Animal Haven is 100% funded by donations from people like you.
Please consider signing up for a monthly, recurring donation! It's the BEST way to help us care for the sanctuary animals during the uncertainty caused by COVID-19.
A monetary donation will help us pay for animal food, medical care, and other necessities, and, of course, treats. We are an all-volunteer run 501(c)(3501(c)3 animal welfare organization and your donation is fully tax-deductible for federal income tax purposes.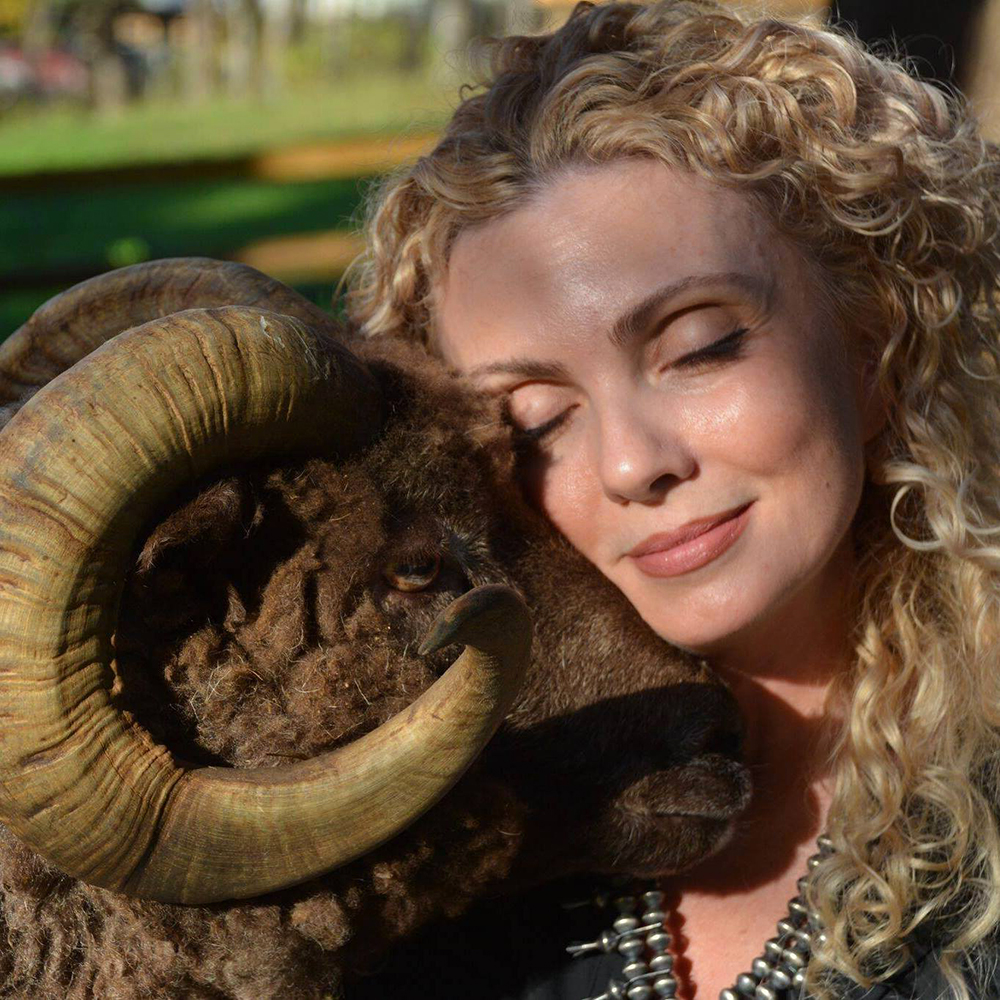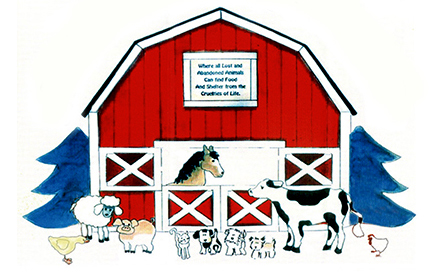 • Paint brushes
• Small tractor
• Bath mats
• Fleece blankets
• Pressure washer
• Nylon brooms
• Battery-operated small animal clippers
• Dog leashes
• Laundry detergent
• Dish-washing soap
• Paper towels
• Natural pine bedding (pellets)
• Large trash bags
• Fruits and veggies
• Square bales of hay
• Black oil sunflower seeds
• Purina goat feed – all life stages
• Pot-bellied pig food
• Kaytee rabbit food
• Scratch corn, wheat, oats
• Animal-friendly ice melt
• Gift cards for Home Depot and Lowe's
Please mail your donation to:
Animal Haven of Asheville
Attn: Barbara
P.O. BOX 9697
Asheville, North Carolina 28815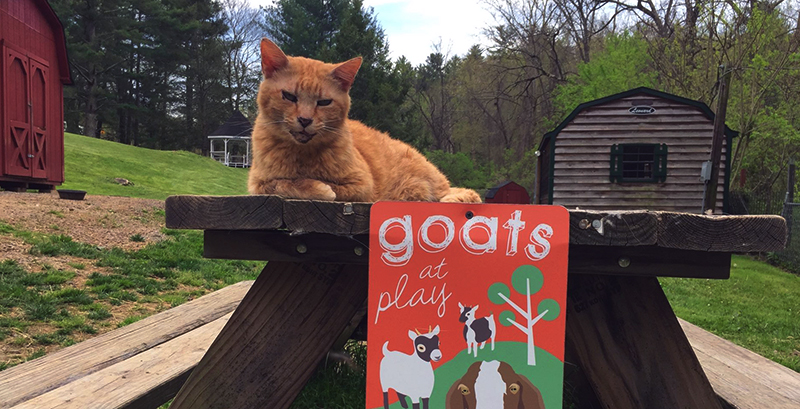 SHOP AMAZON SMILE
Support Animal Haven by shopping at smile.amazon.com and Amazon will donate 0.5% of the price of your eligible AmazonSmile purchases to Animal Haven of Asheville.
Sign in to smile.amazon.com
From your desktop, go to Your Account from the navigation at the top of any page, and then select the option to Change your Charity. Or, from your mobile browser, select
Change your Charity from the options at the bottom of the page.
Select Animal Haven of Asheville.
Visit Us
65 Lower Grassy Branch Rd
PO Box 9697
Asheville, North Carolina 28815
HOURS
THRIFT STORE:
OPEN
Tuesday – Saturday
11:00 AM – 5:00 PM
ANIMAL SANCTUARY TEMPORARILY CLOSED DUE TO COVID19