Animal Haven of Asheville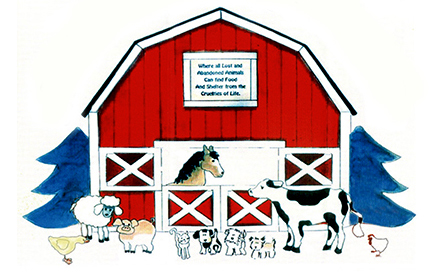 Animal Haven of Asheville is a place where lost and abandoned animals can find food and shelter from the cruelties of life.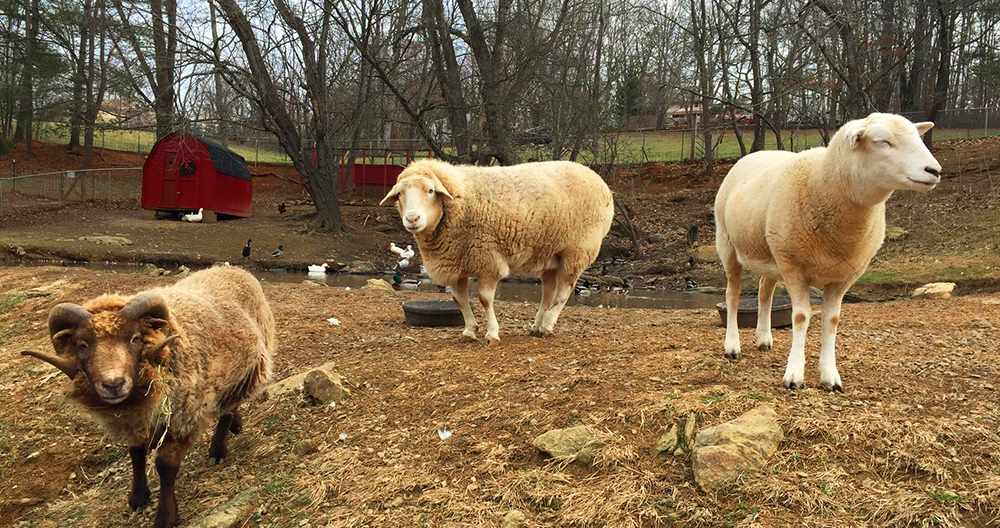 We are a ten-acre sanctuary in East Asheville, NC
and have been home to rescued farm animals, as well as dogs and cats, for the past 18 years. Our orgnization is made up of a dedicated group of volunteers with the goal of providing protection and refuge to homeless and abused animals. We provide shelter, veterinary care, and rehabilitation for life, or until someone like you comes and adopts one of our animals. Come visit our rescued animals, shop our thrift store, and attend upcoming events!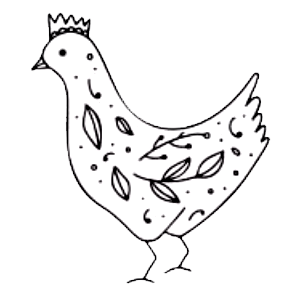 Visit
Meet all of our rescued farm animals and explore the sanctuary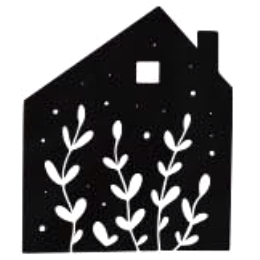 Volunteer
We need your help in our Thrift Store, on the Farm, and with special events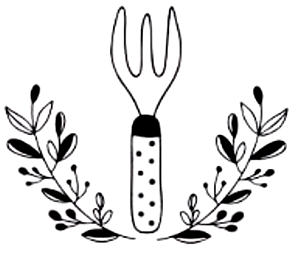 Outreach
Groups are given the opportunity for hands on experience in animal care and feeding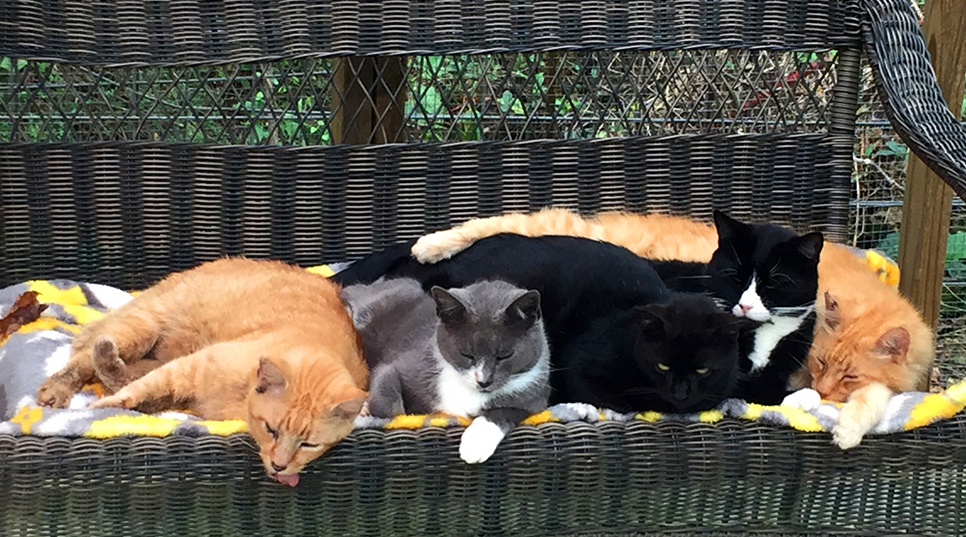 100% FUNDED
by donations from people like you
Animal Haven of Asheville receives no city, county, or state funding. We operate our sanctuary through private donations, fundraisers, grants, mailings, and our on-site Thrift Store. We are a volunteer-based organization and are open to the public Tuesday through Saturday from 11 am to 5 pm.
ALL PROCEEDS DIRECTLY BENEFIT THE ANIMALS AT THE SANCTUARY
Shop at the Animal Haven of Asheville Thrift Shop for all your needs: furniture, clothing, shoes, housewares, books, jewelry, electronics, tools, pet supplies, collectibles, toys, and more.
Visit
Meet the sanctuary animals and browse our Thrift Shop 
Tuesday – Saturday
11:00 AM – 5:00 PM
65 Lower Grassy Branch Rd
PO Box 9697
Asheville, North Carolina 28815
CONTACT
For more information about us and our
adoptions, donations, sponsorships, or other info: