We are a 501(c)3 animal welfare organization and ten-acre sanctuary in East Asheville
Founded in May of 2000 by Barbara Bellows and Trina Hudson, Animal Haven of Asheville rescues and rehabilitates not only domestic animals but farm animals as well. In addition to providing food, shelter and veterinary care to homeless and abused animals, we are also a lifetime home for those not adopted.
Although our emphasis is on farm animals, we often have dogs and cats for adoption.
Animal Haven hosts and sponsors educational programs for children to encourage responsible pet ownership, compassion, and to educate about the plight of farm animals. We also work closely with other animal welfare organizations, breed rescue groups, and our local Humane Society to alleviate overcrowding and provide an alternative to traditional sheltering.
We offer "hands on" humane education program for people of all ages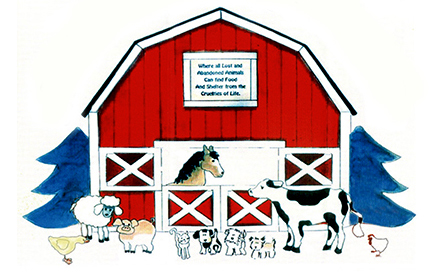 FUNDING
We receive no city, county, or state funding and rely entirely on private donations, fundraisers, grants, mailings, and our on-site Thrift Store
VOLUNTEERS
We are 100% volunteer run and are always in need of help in our Thrift Store, on the Farm, and with special events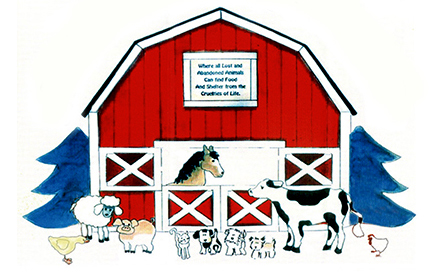 FUNDING
We receive no city, county, or state funding and rely entirely on private donations, fundraisers, grants, mailings, and our on-site Thrift Store
VOLUNTEERS
We are 100% volunteer run and are always in need of help in our Thrift Store, on the Farm, and with special events
Visit Us
65 Lower Grassy Branch Rd
PO Box 9697
Asheville, North Carolina 28815
HOURS
Tuesday – Saturday
11:00 AM – 5:00 PM