Community Outreach and Education Program
School age children are given the opportunity for hands on experience in animal care and feeding at the Animal Haven of Asheville farm. School groups are taught the basics of animal care and compassion. This includes building habitats, feeding and caring for the animals. The importance of animals in everyday life is highlighted. Perhaps, more importantly, there is an emphasis on kindness in relating to all animals which will make for a more compassionate adult.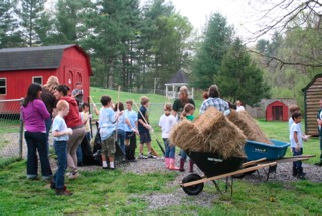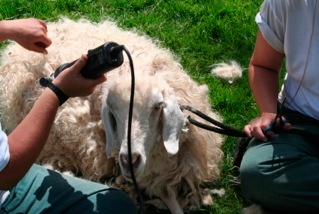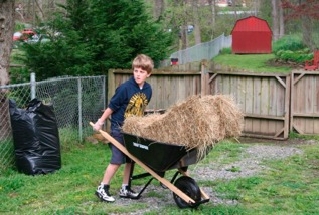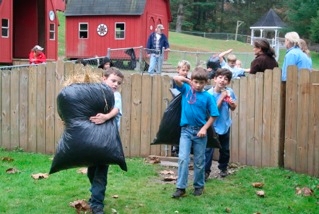 Visit Us
65 Lower Grassy Branch Rd
PO Box 9697
Asheville, North Carolina 28815
HOURS
Tuesday – Saturday
11:00 AM – 5:00 PM
Face covering REQUIRED in the Thrift Shop, OPTIONAL outside in the sanctuary.