COVID-19 UPDATE:
Thrift store OPEN *face-covering required.*
Sanctuary with the animals temporarily CLOSED.
READ MORE about visiting, donations, and volunteers.
All proceeds directly benefit the animals at the sanctuary!
1500 square feet of treasures! Shop at the Animal Haven of Asheville Thrift Shop for all your needs: furniture, clothing, shoes, housewares, books, jewelry, electronics, tools, pet supplies, collectibles, toys, and more.
Let Your Old Stuff Do Good Stuff!
Downsizing? Spring cleaning? Donate your gently used items. Donations may be dropped off during open hours: Tuesday through Saturday, 11:00 AM to 5:00 PM.
All donations are tax-deductible.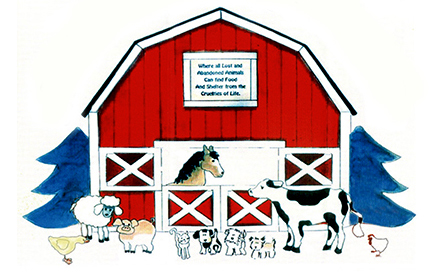 FUNDING
We receive no city, county, or state funding and rely entirely on private donations, fundraisers, grants, mailings, and our on-site Thrift Store
VOLUNTEERS
We are 100% volunteer run and are always in need of help in our Thrift Store, on the Farm, and with special events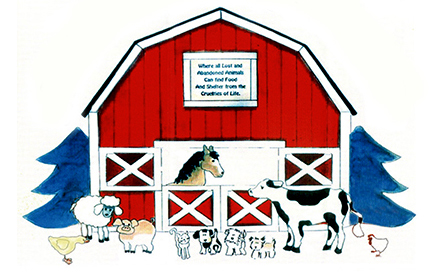 FUNDING
We receive no city, county, or state funding and rely entirely on private donations, fundraisers, grants, mailings, and our on-site Thrift Store
VOLUNTEERS
We are 100% volunteer run and are always in need of help in our Thrift Store, on the Farm, and with special events
Visit Us
65 Lower Grassy Branch Rd
PO Box 9697
Asheville, North Carolina 28815
HOURS
THRIFT STORE:
OPEN
Tuesday – Saturday
11:00 AM – 5:00 PM
ANIMAL SANCTUARY TEMPORARILY CLOSED DUE TO COVID19