NO VOLUNTEERING due to covid19
Currently, NO VOLUNTEERING can take place at Animal Haven as we are 100% closed to the public. Regular volunteers, please call us at 828-299-1635 if you have any questions. We are also not able to take on any new volunteers. If you are wanting and able to help please donate online, leave donations on the deck of our thrift store, and tell others about us!
We Need Volunteers!
We need your help. Volunteers are needed to assist us with our various programs. We specifically need volunteers to work in the AHA Thrift Store, on the Farm, and with special events.
Send us your name and address by mail or e-mail, indicate your interests or special skills, and if you have had any experience volunteering. In addition, provide us with your phone number and the best time to reach you. Our volunteer coordinator will be
in touch with you as soon as possible.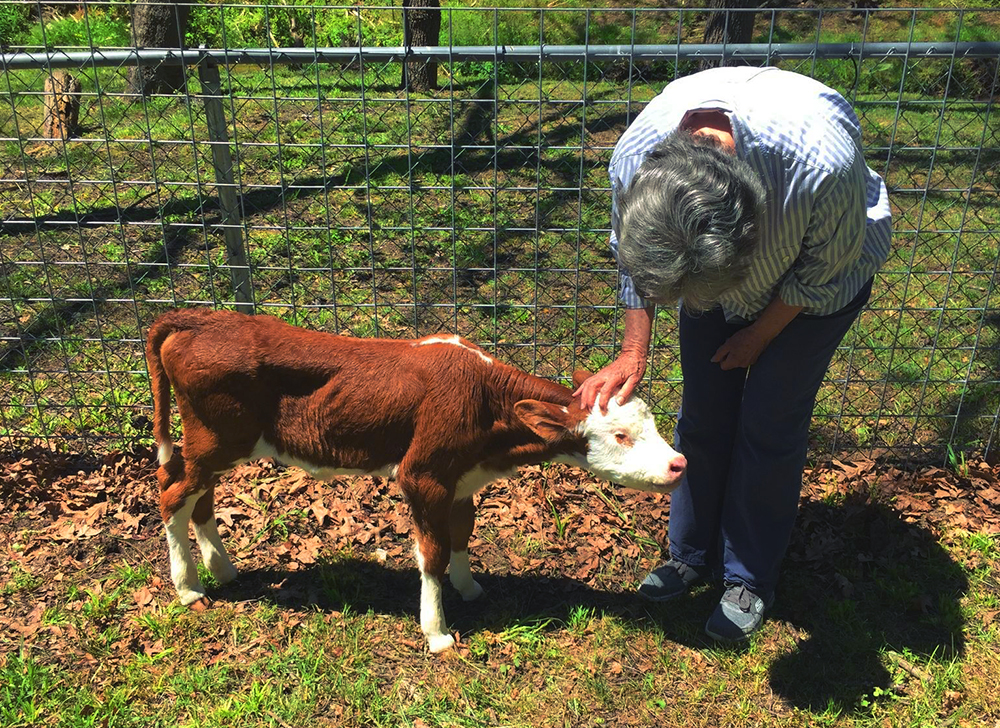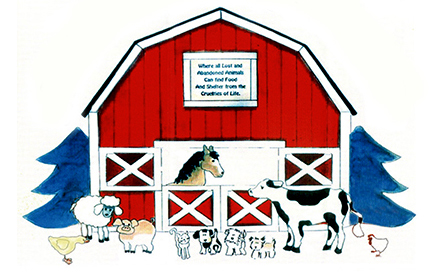 If you have two hours to spare 9:00 am to 11:00 am Tuesday through Saturday and you don't mind farm work, we need you.
Volunteer at our on-site Thrift Store Tuesday through Saturday 11:00 am – 5:00 pm.
We often need temporary foster homes for farm animals as well as smaller animals that come under our care: e.g. Ducks, Chickens, Bunnies, Cats, Dogs.
Become a vegan!
Eating a plant-based diet not only saves many animal lives but is good for your health and for the environment.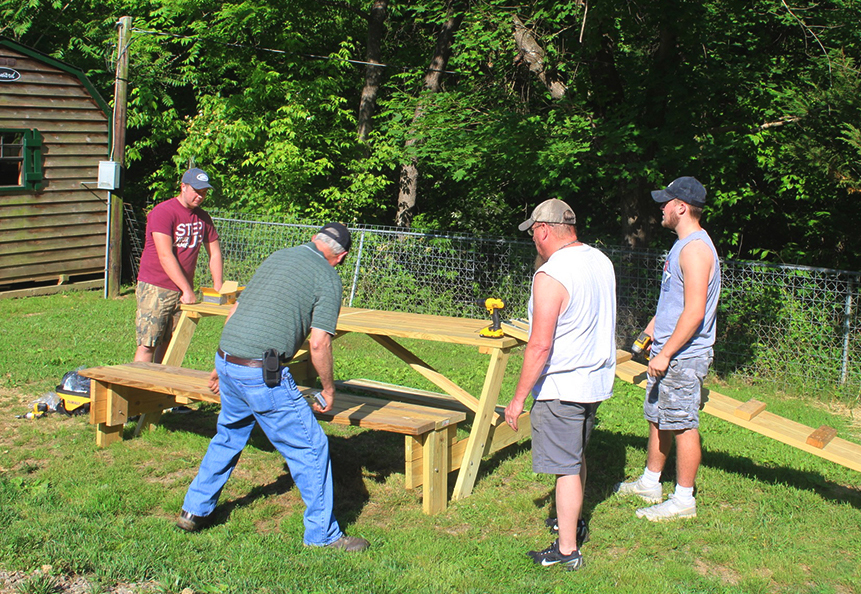 Visit Us
65 Lower Grassy Branch Rd
PO Box 9697
Asheville, North Carolina 28815
HOURS
THRIFT STORE:
OPEN
Tuesday – Saturday
11:00 AM – 5:00 PM
ANIMAL SANCTUARY TEMPORARILY CLOSED DUE TO COVID19