Join us for our upcoming event
Animal Haven Open House and Fundraiser with Live Music!
Sunday, October 20th
2:00-6:00pm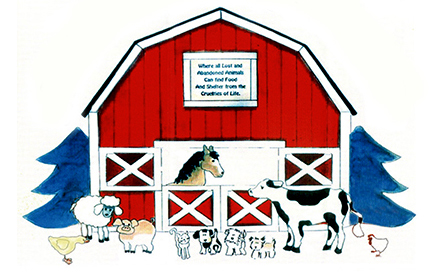 Open House and Fundraiser to help feed, provide medical care and shelter to the animals of Animal Haven of Asheville.
The weather is beautiful this time of year . . . our Fall Open House offers the perfect opportunity to visit the sanctuary!
The $25 donation (kids under 12 free) includes all-you-can-eat vegan food, drinks, music (and visiting with the animals!). Beverages include craft beers and wine.
This year we'll again have live music by the amazing acoustic duo, Southern Style Band.
You can also shop at the on-site Thrift Store or partake in our Silent Auction.
And don't forget, the entire sanctuary will be open so you can visit all 80+ of our animals. Come check in with your favorite animal friends!
Entry Donations will be accepted at the event only — no tickets will be sold before the event.
If you can't make it, please consider making a donation through our website
All proceeds benefit the animals.
NOTE: Off-site parking/shuttle: Please park at Smokey Mountain Lumber Mill (19 Lower Grassy Branch Rd.–after turning off Tunnel Rd., it is on your right *before* the Animal Haven entrance–there will be signs and a shuttle).
And please note that Old Farm School Rd. is closed between Riceville Rd. and Lower Grassy Branch Rd. Thank you!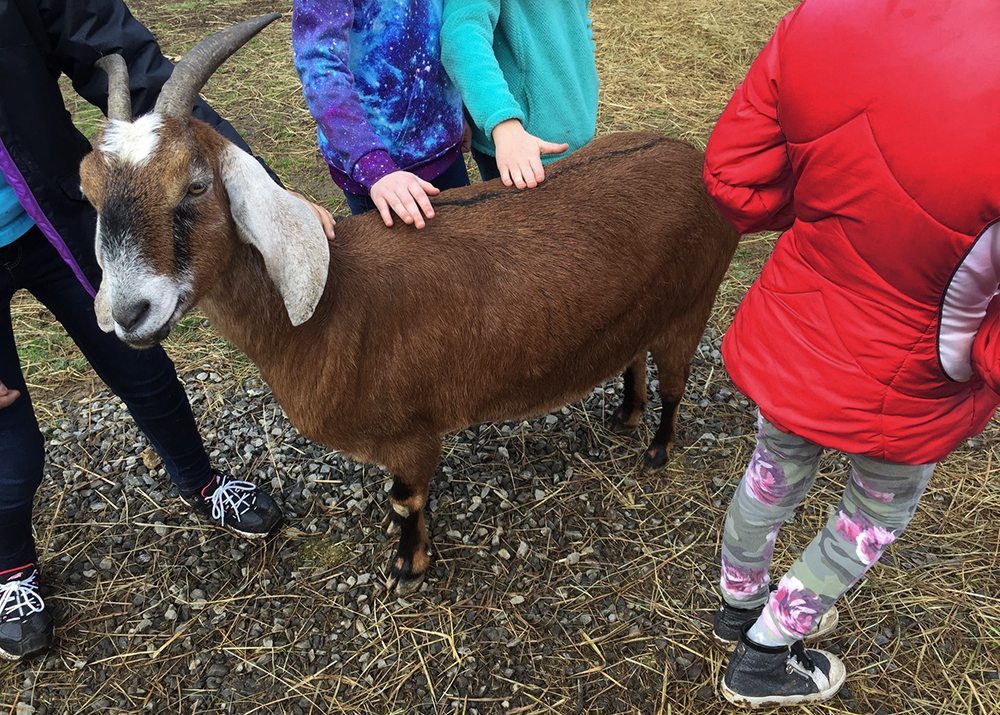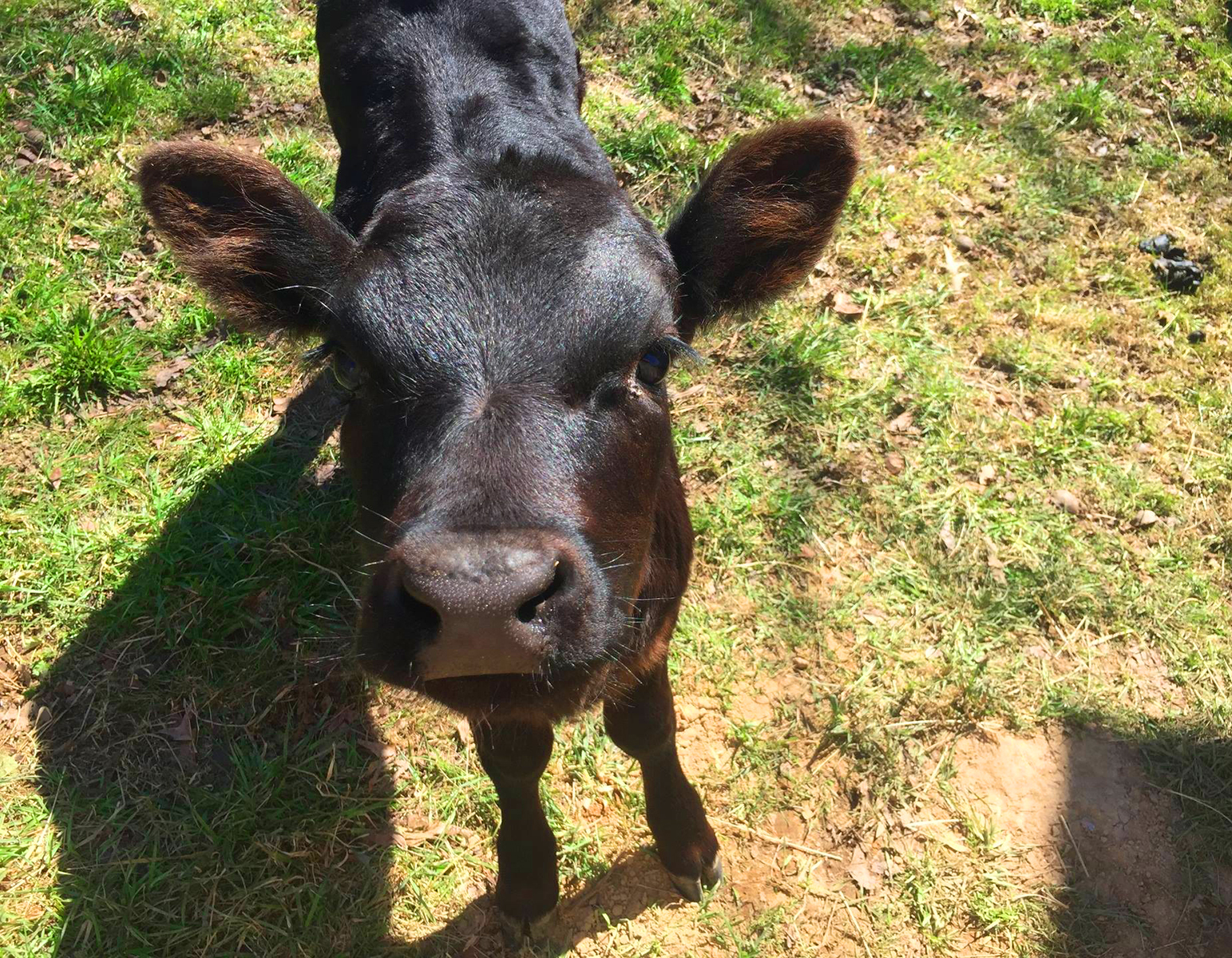 Visit Us
65 Lower Grassy Branch Rd
PO Box 9697
Asheville, North Carolina 28815
HOURS
Tuesday – Saturday
11:00 AM – 5:00 PM